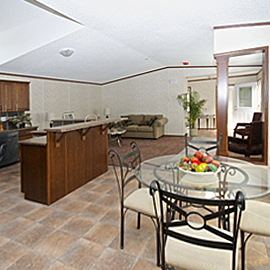 Witness the Difference that Experience Makes
Classic Modular Homes employs decades of experience to build houses that are a cut above. From the innovative design of each of the houses in our collection to the quality building materials and precise construction techniques we use to ensure every structure is perfect, customers receive exceptional value for their money when they purchase one of our homes.
Invest in a quality, cost-effective house that you will be proud to call home! Call now and let's get started!
Learn More About Our Construction Methods
Rigid-Lam Wall System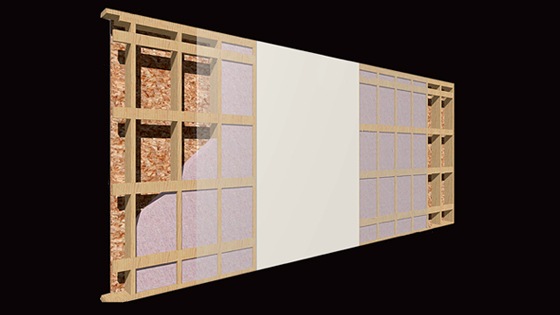 Learn More about the Rigid Lam Method